Personalized Dental Prostheses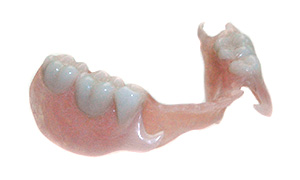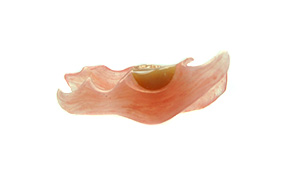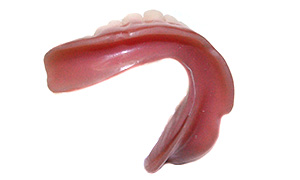 Prostheses of today don't let anyone know that the teeth are artificial. The vast choice of available materiel, the digital procedures and new knowledge of the biomechanic of the face permit an unequal degree of precision and compatibility.

Top
of the page
Prostheses on Implants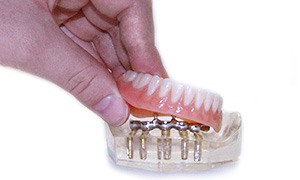 Denis Naud's clinic is paired with your dental surgeon to make your prosthesis function with your dental implants. We have offered this service for more than 25 years, and it is more and more popular because the appearance, the comfort and the functionality of these prostheses are very much like your own teeth.
Your first consultation with us is free.

Top
of the page
Urgent: Repairs in One Hour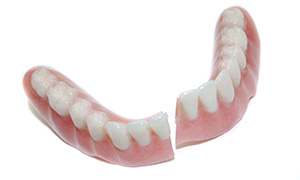 Most dental prostheses can be repaired while you wait.
By appointment (see
our opening hours
)

Top
of the page
Other Services: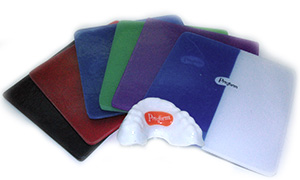 Mouth pieces for sports
Cleaning and polishing of prostheses

Top
of the page